"We supply Gas Mixers for a broad range of applications"
Gas Mixing - PRODUCT PORTFOLIO
If you can't find the controller that meets your specific needs, 
our team of engineers will be happy to develop one for you. Please, contact us.
---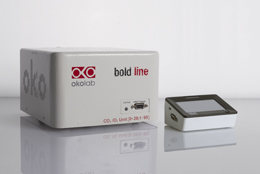 CO2 and CO2/O2 controllers
CO2 Sensor: NDIR (10 year lifetime)
O2 Sensor: Optical Sensor (5 year lifetime)
Accuracy: ±0.1%
Compatible with Humidity modules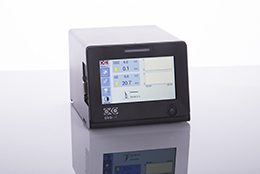 O2, CO2 and CO2/O2 controllers
Compatible with any incubator 
Only two tubes enter incubator
No contamination issues
Touch Screen Interface
Data Log via RS232 or Mini USB
Gas Analyzer available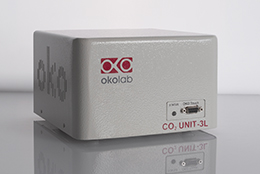 CO2/Air blenders with feedback on CO2
CO2 sensor with ±0.1% accuracy 
Flow rate step up/down for flushing regimes
Touch Screen Interface (optional)
Easy integration in third party software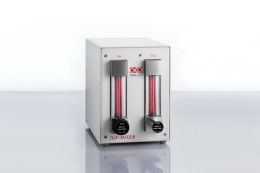 CO2 and CO2 / O2 Manual Mixers
1, 2 or 3 channels floating ball flow meters
Accuracy: ±1%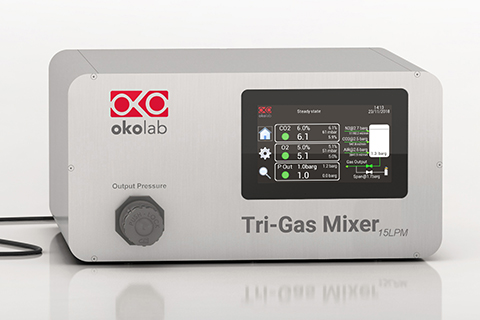 The Tri-Gas Mixer is a digital CO2-O2 controller that mixes CO2, Air and N2 to the desired concentration ranging between 0-10% for both CO2 and O2, and at controlled pressure in the range of 0-2 barg (0-30 psig).
CO2 and O2 accuracy: ±0.1%